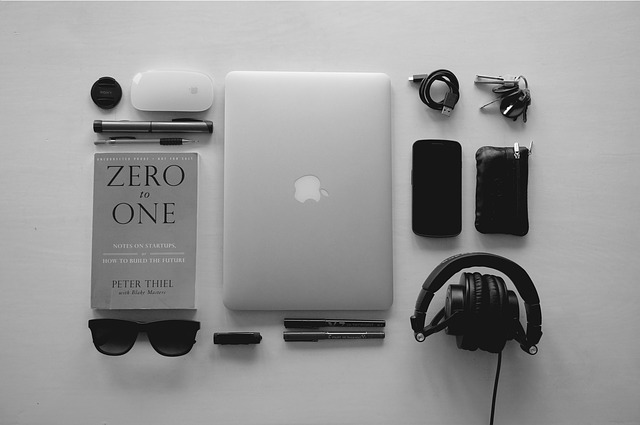 I have been always interested in science and communication, especially written communication.  I thus decided  to study science and communication.
Then, my important experience in various research organizations, communication agencies, associations, industry and the media have allowed to become me a communications professional in the scientific and technical sectors.
During my professional experience, I have developed four main skills : editing, organizing events, external and internal communication.
Firstly, I have editing skills. I can write subjects for magazines and websites. As editor-in-chief for magazines Maintenance & Entreprise et Qualité Références, I coordinated editorial committee meetings for magazines. In addition, I can assure editorial post-production of the magazine to the print stage. For example, as editor, I have also written articles for the newsletters of the Institut National de Recherche en Informatique et en Automatique and the e-newsletters B-to-B Météo-France for important clients like Bouygues, EDF and France Télévisions.
Secondly, I organize events. For the association Bar des Sciences Paris, my role consists of looking for experts, writing descriptions of the debates, hosting discussion and communicating these events on social networks like Facebook, Twitter, Instagram, LinkedIn and Viadeo.

Etienne Augé, Philippe Chomaz (en anglais), Bar… par TeleSavoirs
Thirdly, I have external communication skills. I have  managed press relations for the news agency Digipresse.
Another of my skills is internal communication. I can edit a document for top management and develop a communication strategy. At the shipbuilding and energy group, Naval Group, I edited a mid-term review of the transformation program for 350 top managers and I advised on how to develop a change communications strategy for creating an internal social network, an internal blog and a newsletter news to modernize the group.